Am I in the coverage area?
Below are the areas that we currently serve. Please note: Coverage areas may be more or less than shown. Please call for more information on coverage at your location.
Click on the image below to see a larger view of the area coverage map you are interested in. Please check back often as we are frequently expanding our coverage areas!
To get a site survey to see if you can have Wireless Internet at your location, you need to send us all the necessary information. Fill out an online order form or call us at 1-866-790-6950 or 902-695-6950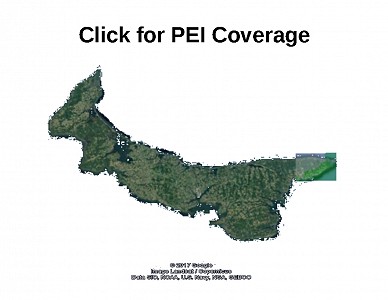 Frequently Asked Questions
Whynotts Settlement Development!
We are glad to say that, our tower located in Whynotts Settlement is currently being developed.